International Women's Day (IWD) is celebrated on the 8th of March every year around the world. It began as a point in the movement for women right back to 1908.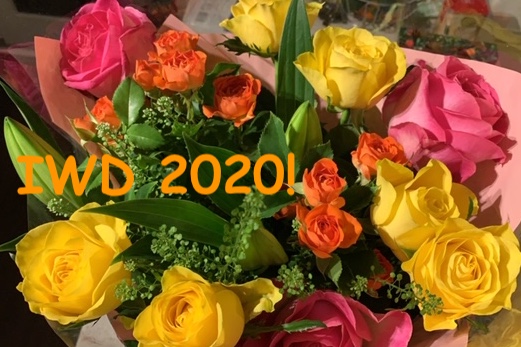 Some countries do celebrate IWD, others don't. It may take many shapes and forms. For example, Russians do celebrate it and have a day off! This Day is a big day for every girl and woman. To some of them, it is a recognition of their contribution to the family and work. However, indeed it is a St Valentine's Day for teen girls. Around March, 8th the sales of flowers can double or triple!
It happened later in my life when I fully recognised the notability of both equality and the contribution of many women to what we have now. It was a long and windy road with so many outstanding females that shook the old societies and made these recognitions happened. But it is far from the completion.
Today, we can remember many gifted women that made breakthroughs in various areas of science. Some of them even got no proper recognition for their work like Rosalind Franklin (1920-1958) or Alice Ball (1892-1916). But things are changing. They are changing for the good!
Happy International Women's Day 2020!