Hey there, this is Alysia! I recently joined the Cancer Bioengineering team as a first-year PhD student. At the beginning of 2022, I was selected as a Fulbright-RCSI StAR Programme student. I spent the summer in anticipation of what to expect from my new home. I had never travelled outside of America before! However, moving to Dublin has been a great new adventure with tons of amazing experiences and new friendships. One of the first things I did when I got here was going to cafes all over town to get to know the area. Also, to indulge in the foodie scene of Dublin. I also did some great walking tours, joined a tag rugby team, got cosy with the pub culture, and found some unique thrifting shops. Dublin has a lot of charm and hidden gems wedged in between the cobblestone streets. As an American in Dublin, I thought I would have a really hard time adjusting. However, everyone has been so friendly and helpful! I've been able to catch on to some of the local dialogue and sometimes catch myself about to say, "it'll be grand!"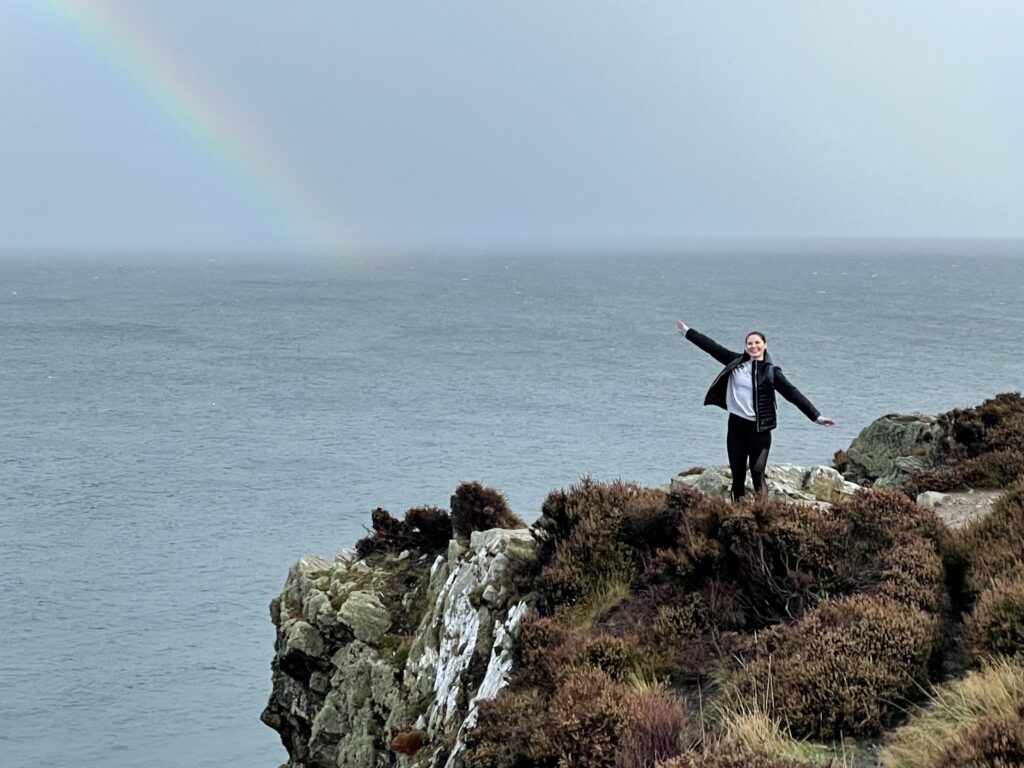 One of my favourite things I've done since being in Dublin is exploring the surrounding area through hiking. I'm from Colorado in the U.S., so the mountains here are quite a bit different. However, I can greatly appreciate the hiking culture that everyone seems to enjoy. I've been able to go on hikes with colleagues and friends alike in new stunning locations. My first introduction to Irish hiking was along the Howth cliff walk. Not only was the wind strong enough to fly me back to America, but the rain was "lashing", and the temperature was absolutely, "Baltic". I was soaked to the bone but could not be happier about getting outside and finding a social hobby that would help me adjust to my new home.
It's only been a few months into my four-year journey in Ireland, but I'm looking forward to so many opportunities. Being so close to the rest of Europe, I've already travelled to Paris, London, and Barcelona. I was even in Brussels and Luxembourg for a Fulbright Seminar visiting the EU and NATO! I plan on travelling around Europe some more, exploring the coasts of Ireland, and of course, sampling all the new cuisine! I really lucked out with a great team here in the Bioengineering Group. We have conferences here in Ireland as well as internationally, which helps me explore. I can't believe I'm here in Dublin doing cancer research. Being selected for Fulbright is an incredible opportunity for me to fall in love with Dublin while doing a PhD program.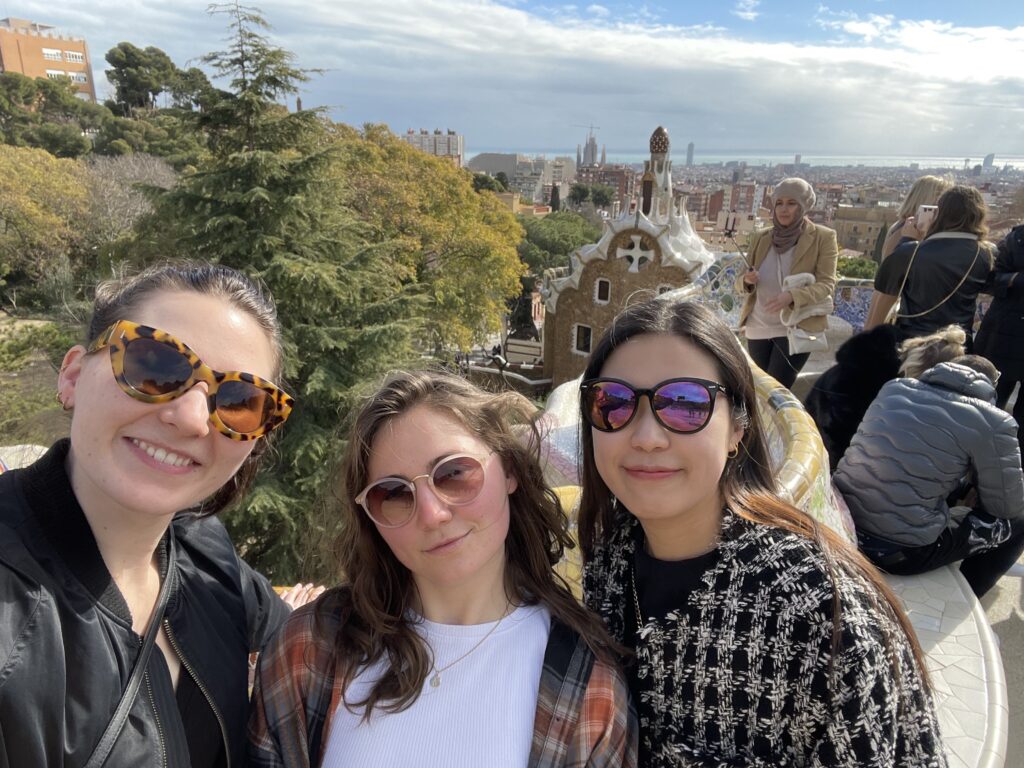 Written by Alysia Scott