TL;DR – probably not.
Cancer is a disease which will have an impact on most people throughout their lifetimes, and there are few things that can bring people to agreement more than wanting a cure for this disease. But despite countless years of financial investments and researchers who dedicate their careers to cancer, we still don't have a "cure", and it can be difficult for non-scientists to fathom why.
One key concept to understand here is that cancer is not a single disease, does not have a single cause, and therefore cannot have a single cure. The differences between neuroblastoma and breast cancer are vast. And similarly, between patients with the same cancer type (e.g. two patients with breast cancer), the differences can be equally as big. Let's for a minute, take an analogy of a large business company. (Disclaimer, I have never studied business in my life, so please humour me). The company is run by a CEO and board of directors and has many different departments with managers and teams of workers with specific roles. Suddenly, business is declining, and the company is not sure why. For one business, maybe this is down to someone in the Communications team spreading misinformation. For another, maybe a mistake has been made in the Finance team, which has had a knock-on effect on the other departments. Maybe Human Resources have not been properly reprimanding staff who have broken protocol. With hundreds of staff working in the company, it can be hard to pinpoint exactly where the problem has arisen, which has negatively impacted the company as a whole.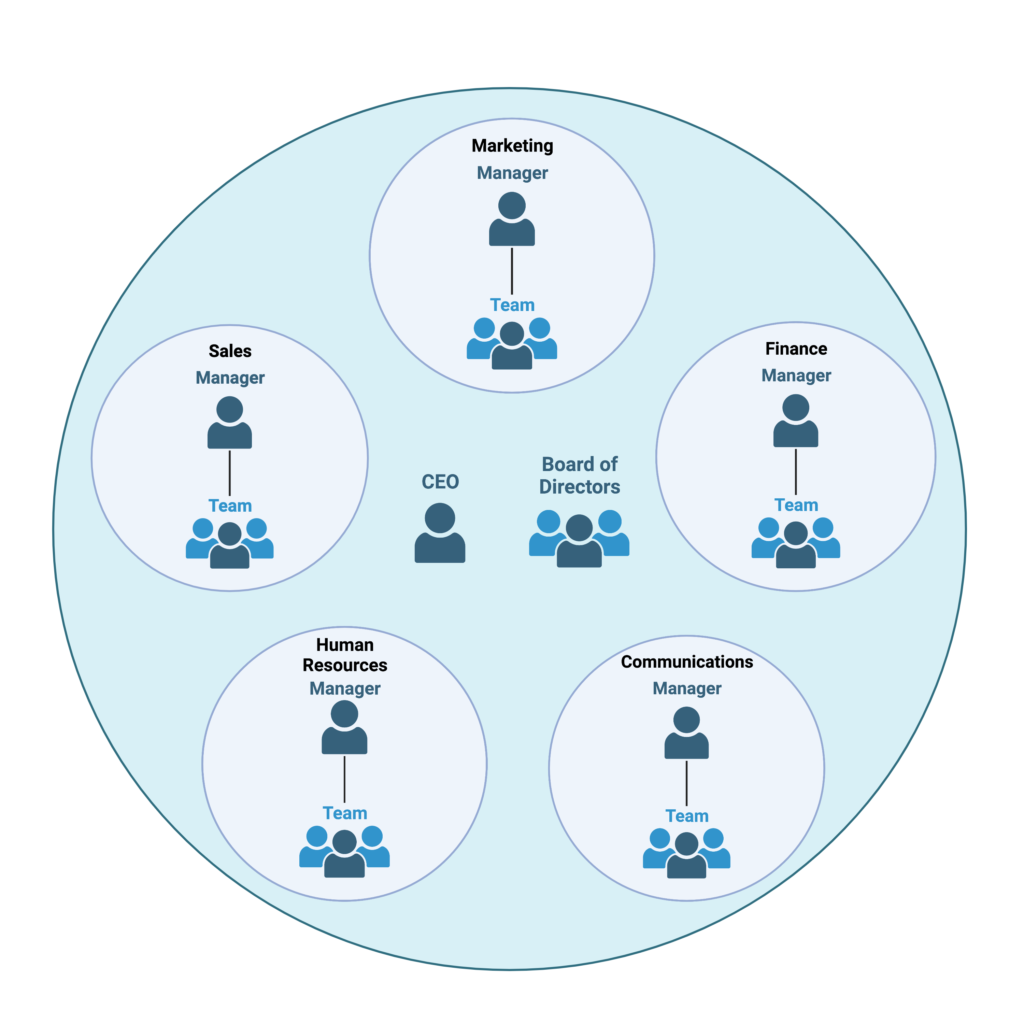 Human cells aren't so different to a company. They have a central "nucleus" tasked with controlling the functioning of the cell as a whole (Board of Directors/Management). They have proteins which relay messages inside the cell, as well as outside with other surrounding cells (Communications). They have proteins which are responsible for detecting when something goes wrong, to correct or destroy whatever is acting out of place (Human Resources). Issues within any of the "departments" in a human cell can potentially lead to cancer, and just like our business model, it can be hard to trace where the problem arose, and it is often different between two cancers.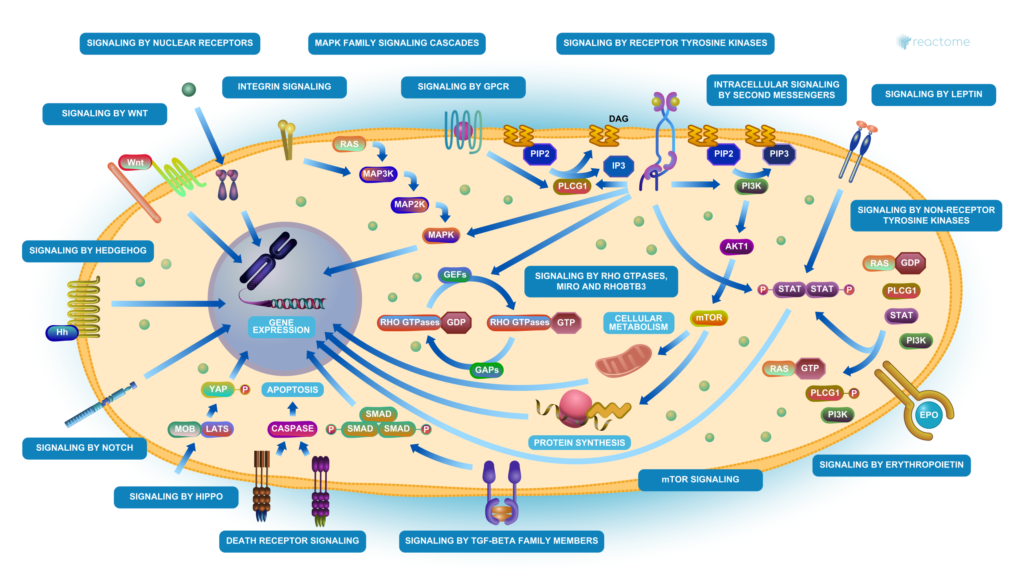 For decades cancer was treated with chemotherapy, famous for attacking the good healthy cells as well as the bad. The research focus has now shifted towards more targeted therapies. An example of this is Herceptin therapy for breast cancer. This therapy targets a specific protein called HER2. HER2 is a team within the Communications department in breast cells. It receives communications from outside the cell, which tells the cell it's time to grow, and relays this message to the Nucleus, which instructs proteins involved in cell growth to start this process. However, in some breast cancers, there are too many members in the HER2 team, all relaying this message to the Nucleus, resulting in too much cell growth. Herceptin is a drug which specifically targets HER2 and prevents it from relaying this message, effectively preventing the cancer cells from growing. While this can be very efficient at preventing tumour growth in HER2+ breast cancer, HER2 is not the culprit in all breast cancers. It is estimated that only 1 in 5 breast cancers have too many members in the HER2 team (Irish Cancer Society), and so targeting this will be inefficient in treating 4 out of 5 breast cancers. Meanwhile, cells of other cancers, such as liver or thyroid cancer, may not even have a HER2 team.
Hopefully, it is becoming clear why one "cure" will likely never be a reality. All cancers are different, all have different causes, and different employees breaking protocol. So, a one-size-fits-all approach simply can't work. Instead, we need to focus on finding common company malpractices for each cancer, such as HER2 in breast cancer, generate a repertoire of different targeted treatment options depending on the various causes of cancer, and treat each patient as an individual investigation to determine what employee/protein is acting out of line to cause their cancer, so we can specifically reprimand them.
Written by Catherine Murphy