In the time of tough restrictions when you and your team are cocooning and working remotely, we can stay together thanks to many PC and mobile apps. We tried different platforms starting with Skype and WhatsUp and advancing to MS Teams and Zoom. The bottom line: we want to see everyone simultaneously! It is essential. As expected not every app gives you that option in a standard free package.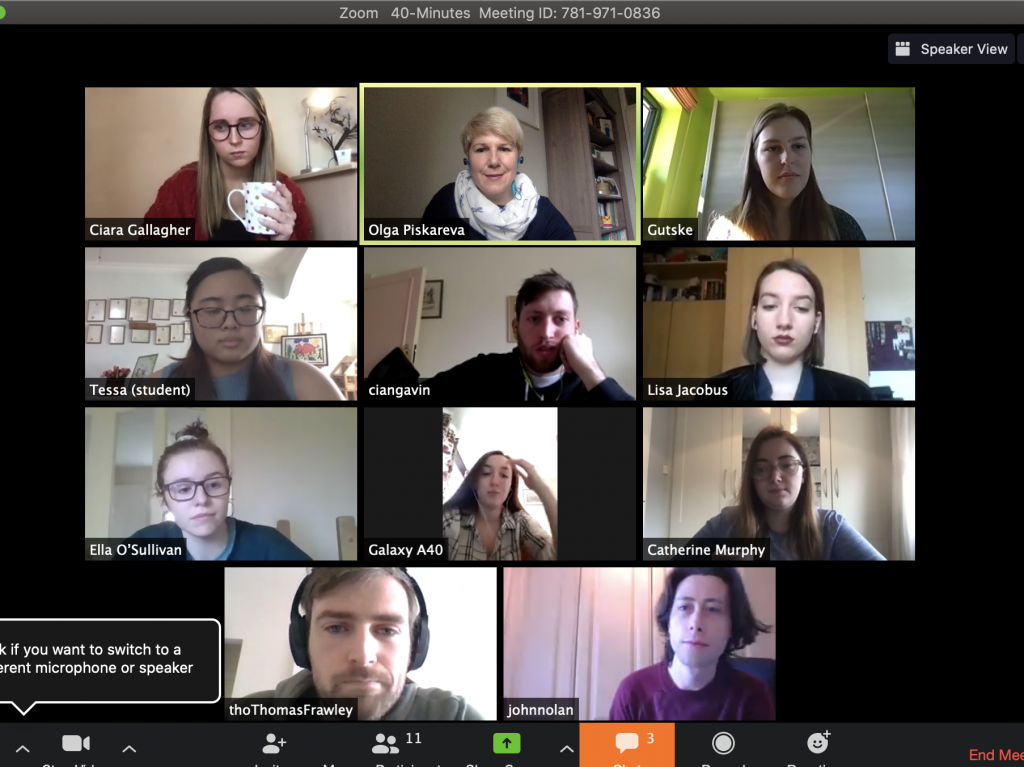 After 4 weeks, everyone in a spiritual writing mode. I would not be surprised to see the exponential growth of literature review articles in the coming months. I hope to get one from each team member. Sure that the quality of introduction/background sections in PhD Theses will also happen!
Actually, it is possible to play games remotely, too. What great fun!