Yeah, our (my) blogging is sporadic. The pattern is well recognisable – more posts with success stories or accomplishments or about the key activities. It is easy to share :). Please excuse us (me) when we are off the radar, but we remember our supporters and readers. We are back on track to celebrate Childhood Cancer Awareness Month this September.
So, how did my summer go? Well, nothing to complain about. I had time to go back to the labs, pick up on the outstanding task, and take on the white coat. Indeed, it comes with some assurance as well as troubleshooting. Some days were better than others. Some experiments worked, and another was inconsistent or inconclusive.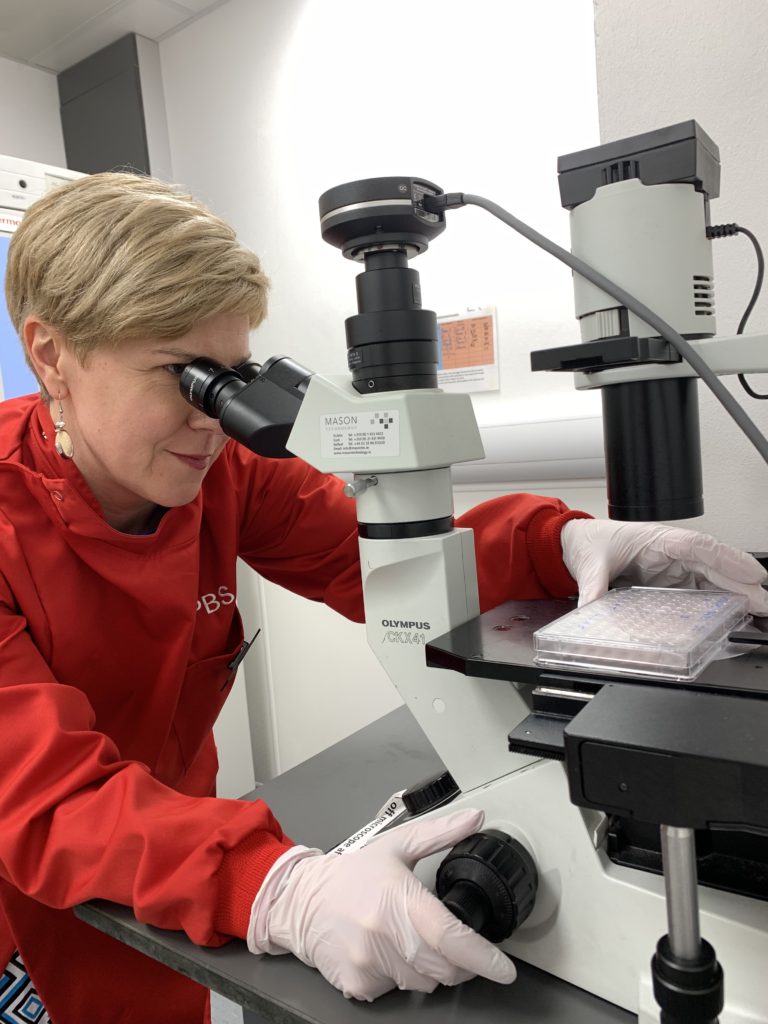 Where did I pick it up? This research journey is one year old already. 🙂 This project is focused on validation our 3D neuroblastoma model to test novel therapeutics. We set an experiment that required different expertise and contribution from every team member. In an ideal world, it was supposed to finish in 6 months. But the reality doesn't stop to shake you. Various components have been delayed sometimes due to unforeseen circumstances (e.g. a broken equipment or out of stock reagent) or due to the lack of manpower or miscommunication at a given time. Eventually, we put the work on hold in October 2021, when we completed ~60%. Another go to continue was taken in April 2022. No luck! Then plan B was activated, and I have been back in the labs. Despite these challenges, this time has not been lost. We developed new ideas to complement the original plan. Now, the crucial 20% has to be done and dusted within 2 weeks time before teaching starts. Wish us a luck!
After the challenge of leading the Foundation Year Medicine Cycle, I am 100% positive that I love research with all up and downs. This routine is fascinating, it is not static. One day differs from another. Research questions are flowing in non-stop…