The first month of the new year and the first challenge. Monday is the big day for me. In the essence, my grant application was shortlisted for the interview where I have to face the challenge and prove that I worth it.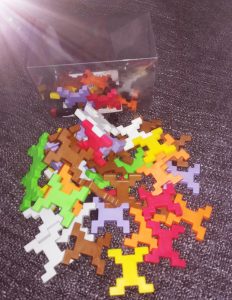 The proposed application seeks to go to the US lab and gain an expertise in an interdisciplinary methodology to monitor and capture the dynamic of cancer spread (metastasis) in real time. This experimental approach would accelerate our understanding of neuroblastoma metastasis which is one of the reasons for failure in the treatment of neuroblastoma. If we know how neuroblastoma cells spread, then we can find the weaknesses in the process and create new drugs or use existing to target it.
I feel that sharing my worries with you makes me stronger. I am looking forward to this challenge with my head up and hope to feel your support at this crucial moment.