Across countries and continents, we are celebrating International Childhood Cancer Day (ICCD).We do it to raise awareness tto raise awareness of childhood cancer, its consequences for children and their parents and make it as a priority for Governments and research.
My team research is focused on neuroblastoma biology. This is a solid tumour of undeveloped nerves. Some forms of neuroblastoma spread quickly and become very aggressive and challenging to treat. We are searching for the weaknesses that can be targeted with drugs.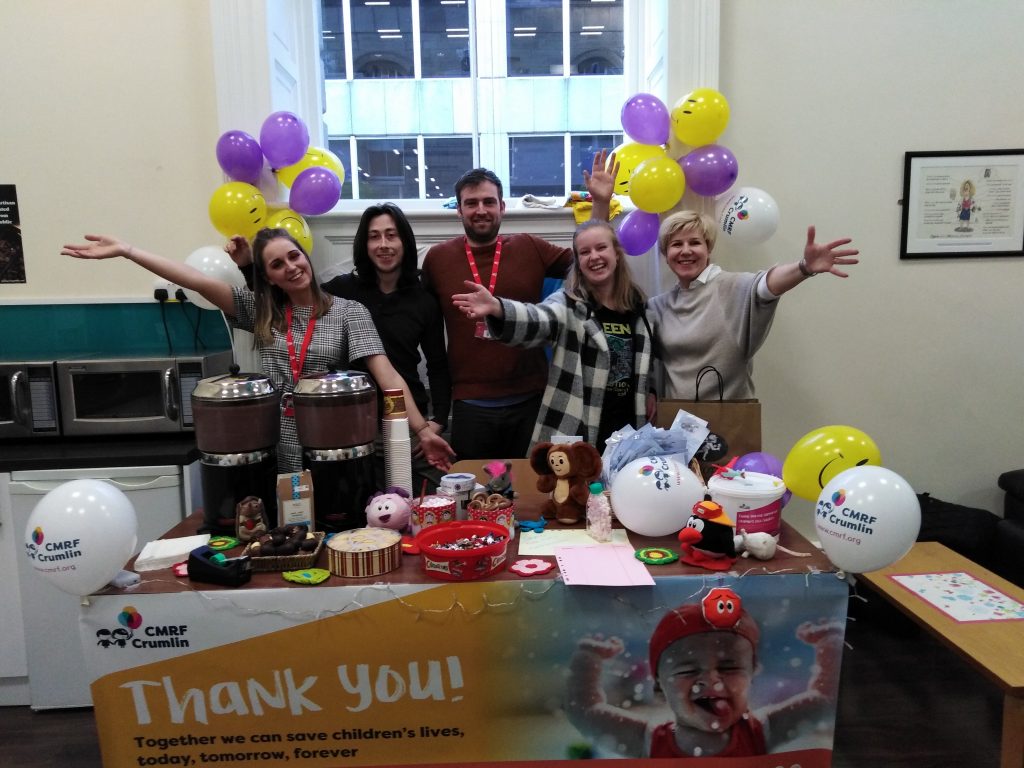 Today, we team up with Amorino to run the Hot Chocolate Morning to raise funds for Childhood cancer research charities – Children's Medical Research Foundation/National Children's Research Centre and the Conor Foley Neuroblastoma Cancer Research Foundation. Research advances our knowledge and helps to develop new treatments.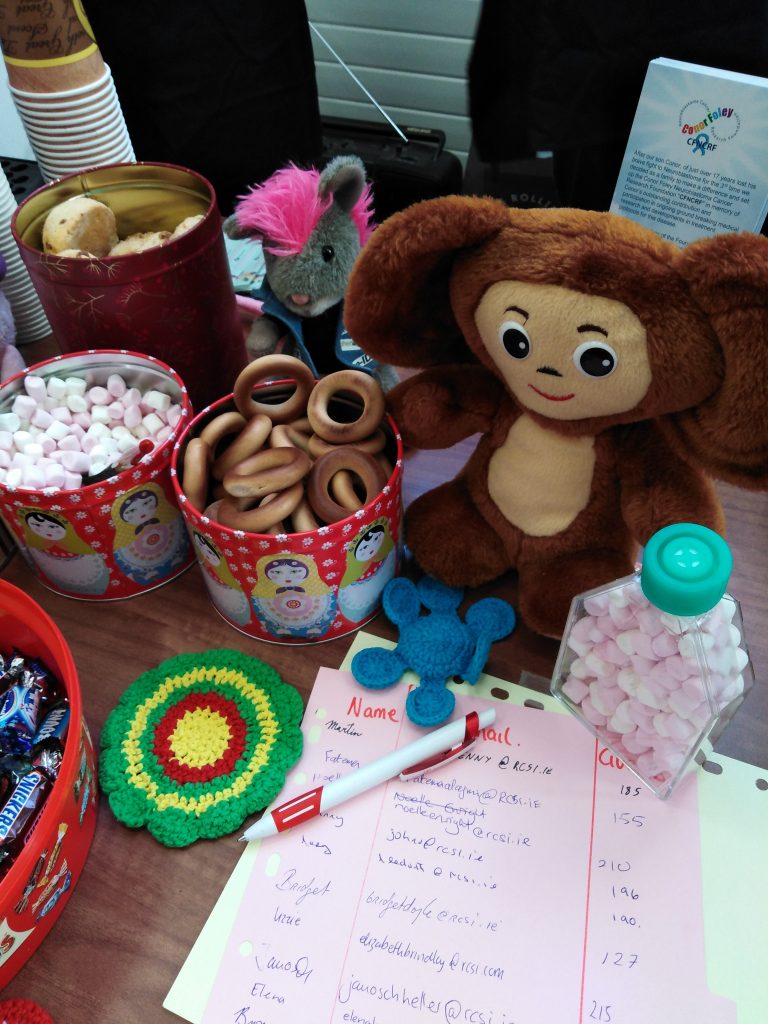 A guessing game was a part of the event. Everyone had a chance to guess how many marshmallows fitted in the cell culture flask T75. The guesses ranged from as low as 95 to as high as 500. Fortunately, one of the participants gave an absolutely correct answer. Micheal Flood put on 173 and won. Her fantastic ability to guess is incredible! Congratulations!!! Well done to all!
We raised 698.91 Euros for childhood cancer research! We thank everyone who came along and supported the Hot Chocolate Morning & the International Childhood Cancer Day 2019!
Many special thanks go to Amorino for delicious Italian hot chocolate & tasty bites contributors!