An interesting idea or research question is always motivational. But it is a sketch till you get means to answer them. We, scientists, have to shape them into a proposal showing that we know limitations and have plans B & C if things go differently to planned. Then we apply for funding here and there… and many many times. The number of rejections makes us stronger – I hope. But one day, the idea may hit it right. So, it has happened to me recently and this SFI Award brings so needed fuel to study neuroblastoma.
The development and approval of new oncology drugs are very slow processes. This is mainly due to the big differences in the physiology of cancer cells grown on plastic and in the native microenvironment. Tissue engineering of tumour systems has a great potential to bridge this gap. This Award will help to advance our 3D tissue-engineered of neuroblastoma, that can be used in testing new drugs and new combinations of existing drugs.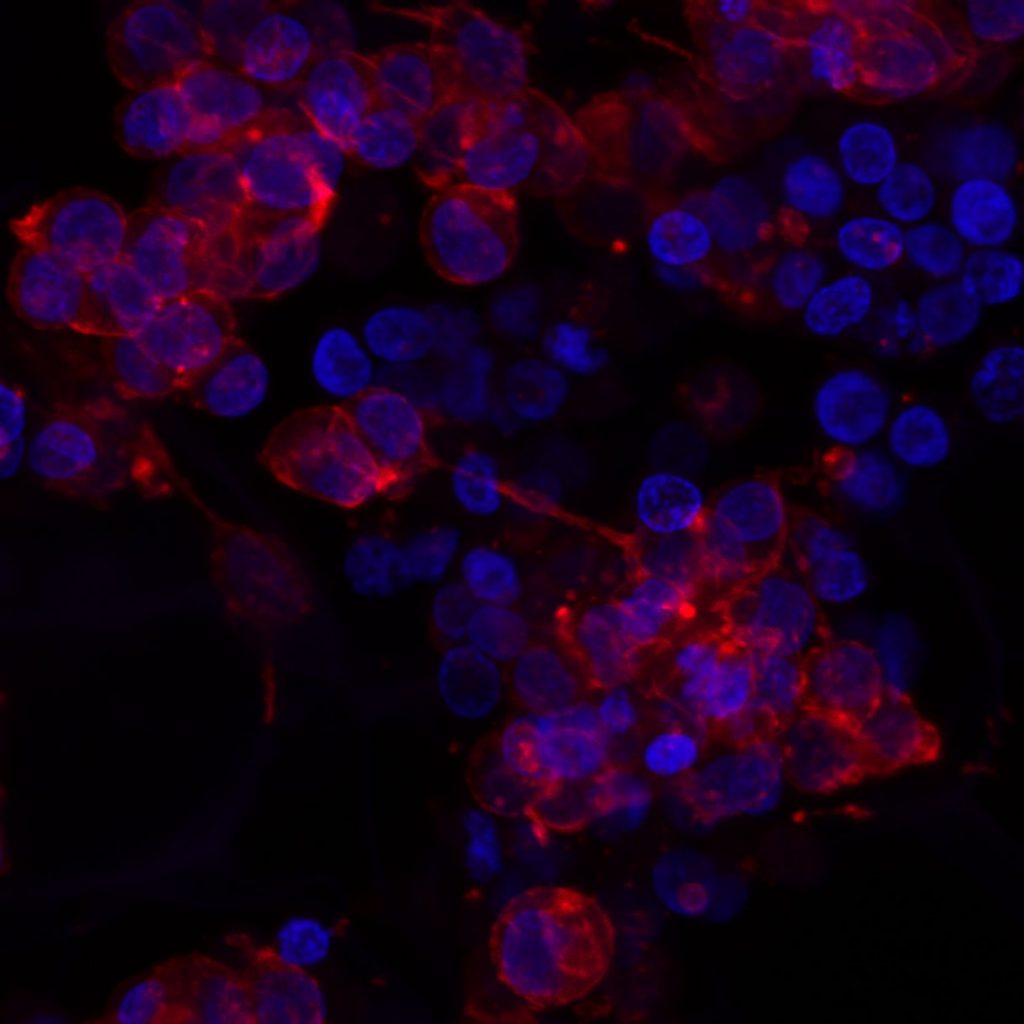 In particular, we will adapt the 3D model to screen different immunotherapies. This treatment option is very attractive both for adults and children because of its specificity and reduced side effects compared to chemotherapy, the current standard of care.
This Award will help my team to get a better understanding how neuroblastoma cells interact with the body environment, particularly with the immune system and how we can use the knowledge to develop new treatments and improve the patient outlook.