Today marks the start of Childhood Cancer Awareness Month.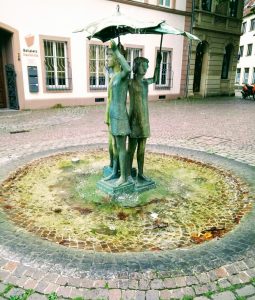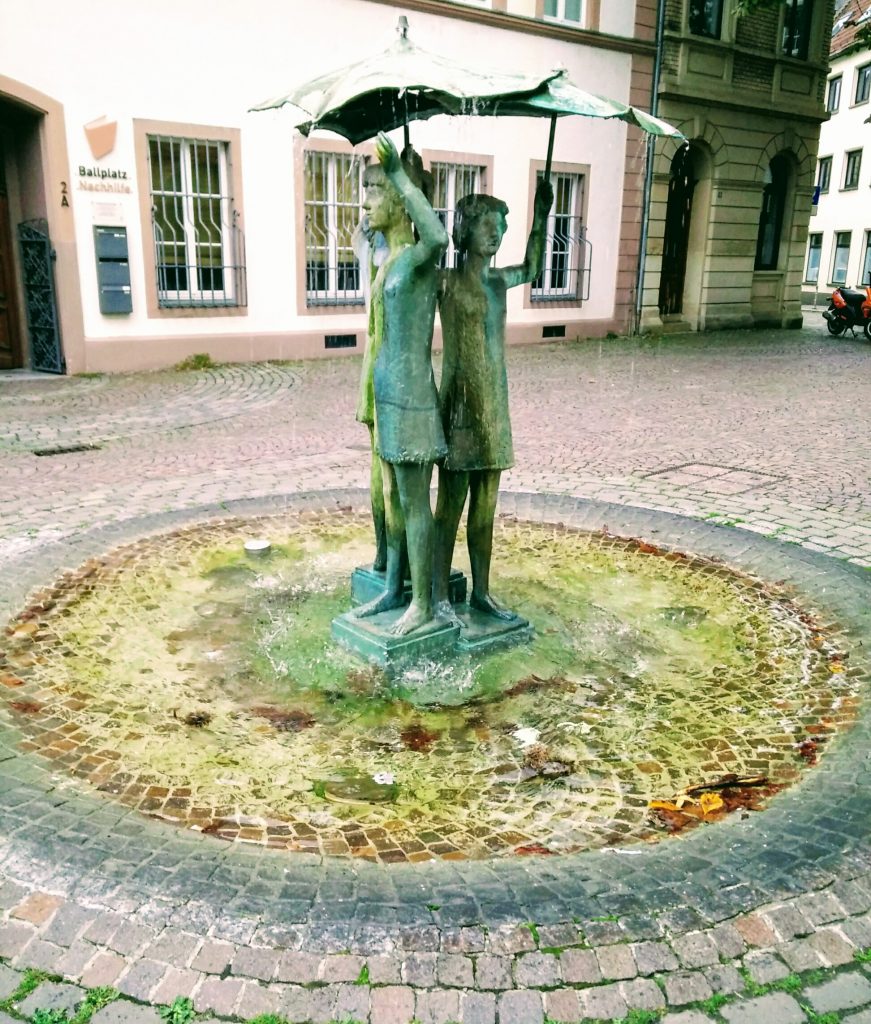 The cause of childhood cancers is believed to be due to faulty genes in stem cells that give rise to nerves, skin, blood and other body tissues. For some unknown reasons, the faulty genes can sit quiet and show their 'bad' character after birth and programme the cells into cancer cells.
So, there is no evidence that links lifestyle or environmental risk factors to the development of childhood cancer, which is opposite to many adult's cancers.
Every 100th cancer patient is a child. Cancer is the 2nd most common cause of death among children after accidents.
Children are not little adults and so their cancer. Some childhood cancers have a good outlook and successful protocol of treatments. However, some of the cancers do not respond to the known drugs, or if respond cancer cells find the way to develop resistance and come back being more aggressive. Among theme are some forms of brain tumours, neuroblastoma and sarcomas; cancers developing in certain age groups and/or located within certain sites in the body, along with acute myeloid leukaemia (blood cancer). Children with a rare brain cancer – diffuse intrinsic pontine glioma survive less than 1 year from diagnosis. Children with soft tissue tumours have 5-year survival rates ranging from 64% (rhabdomyosarcoma) to 72% (Ewing sarcoma). Less than50% of children with the aggressive form of neuroblastoma will live beyond 5 years with current treatment strategies.
For majority of children who do survive cancer, the battle is never over. Over 60% of long‐term childhood cancer survivors have a chronic illness as a consequence of the treatment; over 25% have a severe or life-threatening illness.
The most common types of childhood cancer are:
Leukaemia and lymphoma (blood cancers)
Brain and other central nervous system tumours
Muscle cancer (rhabdomyosarcoma)
Kidney cancer (Wilms tumour)
Neuroblastoma (tumour of the non-central nervous system)
Bone cancer (osteosarcoma)
Testicular and ovarian tumours (gonadal germ cell tumours)
Please see a short video The Childhood Cancer Ripple Effect created by St. Baldrick's Foundation.