Hello everyone! I'm Federica, the new PhD student who joined the group 😃
I'm amazed that it's been almost a month since it happened, and I couldn't be happier!
I was born and raised in Palermo, a beautiful city in Sicily (Italy), but I always felt that it was not my place. So, I tried to combine my passion for cancer biology and my desire to live abroad by exploring the Erasmus Mobility Programme. I was awarded this scholarship twice, but both times I couldn't avail of this opportunity. In March 2022, I got my Master's degree and said to myself, "It's time; this is my chance to go and build the future that I want". And here I am. 😄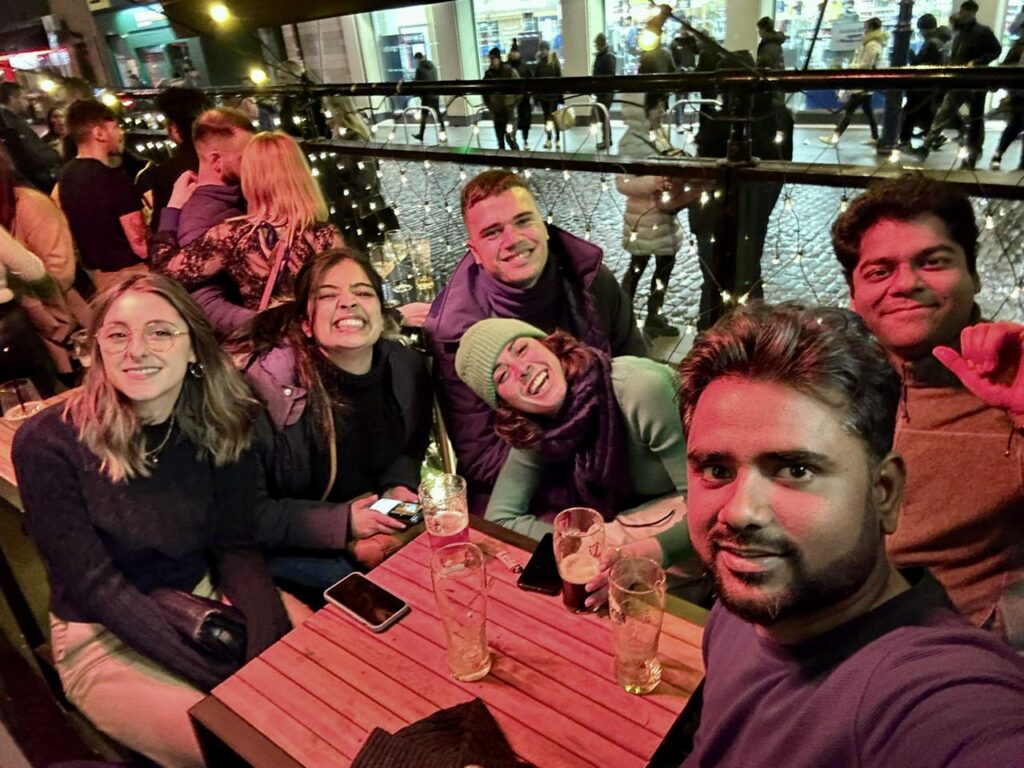 I moved to Dublin in June 2022 and loved this city's vibes! I met wonderful people from all over the world with which I spent really fun and carefree moments.
These are only a few of that magic moments:
– I saw a deer for the first time in my life – I was soooo happy!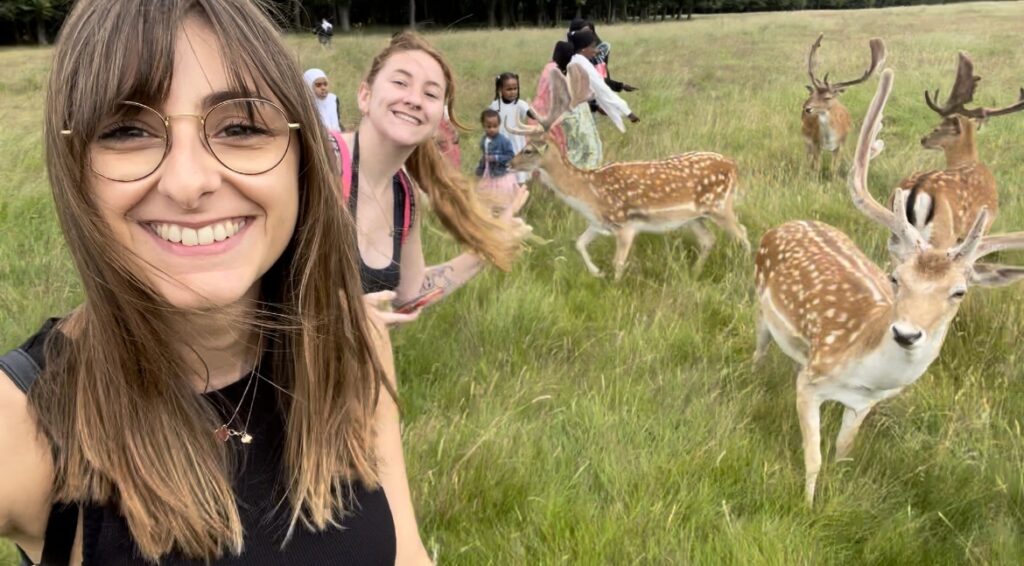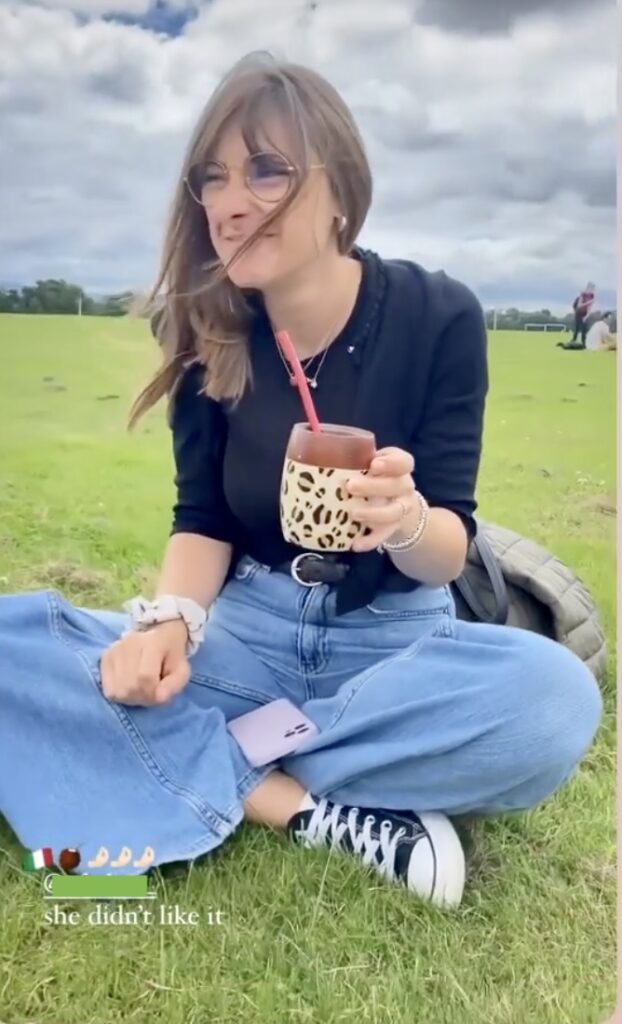 – I tried the "mate", a traditional South American caffeine-rich infused herbal drink. As you can guess, I didn't like it 😂 (sorry, my Argentinian friends).
– I got used to the outstanding colours of Ireland.
Obviously, I also had hard days. My English is still not perfect, but it's getting better every day!  I remember the first day I arrived in Dublin when I was looking for a cup, but I asked for a cupboard in three different supermarkets 😂. People looked at me, probably thinking: "Why is she looking for furniture in a grocery store? Should I say something to her?" I realized that I had asked for the wrong thing only during the night, when I was in bed, thinking about that first crazy day.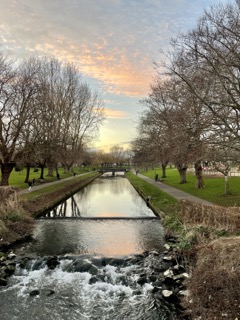 To be honest, I had a lot of really hard days, days when I felt that I wouldn't be able to deal with other problems. But I never thought of giving up and returning to Italy. Every difficulty, every good or bad thing, is part of this wonderful experience, and I'm so excited and proud of myself for all the improvement I've been making, step by step.
I couldn't make a better choice because I found my place in this super nice and great team in the Bioengineering Group 🙃
I look forward to better knowing all my new teammates and sharing with them my journey as PhD student!
Written by Federica Cottone